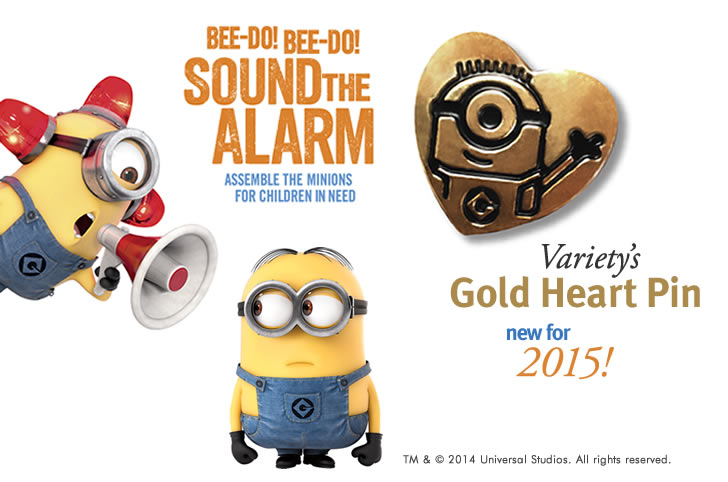 Please note: Orders will take 2 to 3 weeks to arrive. If you live outside of the U.S. and would like to order Variety Gold Heart Pins, please e-mail info@varietyinternational.org. Thank you!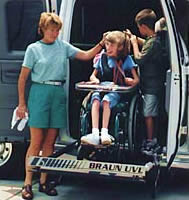 1Variety aids children with physical challenges whose families cannot afford, nor obtain through insurance, necessary mobility equipment such as wheelchairs, walkers, strollers, specially-designed adaptive bikes, and other mobility devices.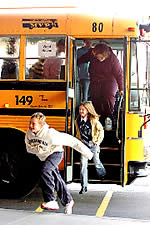 Variety provides funding for the equipment that helps them not only exercise and grow stronger, but also helps them engage with family, friends and classmates to become confident, independent, active members of their communities!
2Variety helps children who are disadvantaged and want to experience the fullness of life. Variety takes them out into their communities for special excursions that are usually taken for granted - to the zoo, museum, skating rink, library, concerts, amusement parks, the circus, and fun-filled events like fishing, film festivals, special movie screenings and annual holiday party!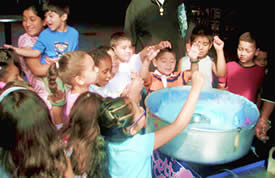 3Variety supports other local initiatives to benefit the children of your community, such as children's hospitals, camps, boys & girls clubs, after school programs, literacy programs, educational scholarships and arts programs.