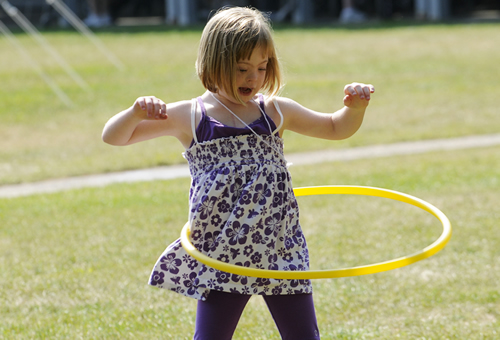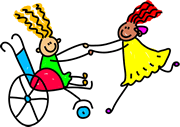 The U.S chapters of Variety - The Children's Charity are a multi-million dollar philanthropic organization with locations throughout the United States. Starting with a baby left on the doorsteps of a movie theater in 1928, we have continued to be a group of local business men and women, many of whom hail from the theater and movie business, reaching out to children in need. Today, through the efforts of our enthusiastic volunteers and generous corporate contributors, we remain true to our heritage by bringing children real, tangible help.

During 2014, Variety of the United States continues our outreach by developing a strongly supported national program to assist children in every community:

Variety's National Mobility Program provides much needed assistance to children with mobility concerns. Over the years, we have found that these children desperately want to be active members of their communities. But they need what most of us take for granted: access. For children with disabilities, this means having the freedom to go where they want to, either on their own, or if they need assistance, reducing the impact they make on those helping them. With the advent of many new mobility technologies, this access is becoming available to more and more children. The goal of our Mobility Program is to see that they get it.
All of this is possible due to the dedication of our volunteers and the support of our sponsors, all of whom experience firsthand the joy and satisfaction of helping children in need.
Please take a look around our site and learn about Variety the Children's Charity. We encourage you to volunteer in your local community, and if there isn't a Variety chapter in your community, please contact us about starting one. Join us in making a difference today.